Auslaser is the full service, end-to-end IT solutions partner that will help take your business to the next level
Auslaser was established in 1993 when a dynamic partnership was formed between our Co-Founders Beata Koropatwa & Mark Gibson, one that has not only stood the test of time but grown exponentially over the years.
While the technologies we work with have evolved rapidly, our core values of exceptional customer service and a commitment to quality solutions remains consistent.
We offer our clients customised bespoke strategies to meet their businesses and IT needs, always mindful of applying the most cost effective methods.  Working within a constantly evolving IT Industry, we continuously provide cutting edge technologies and services.
We treat technology as a tool to further enable the human side of business. We work with your company by focusing on creating a partnership based on trust. We create ongoing peace of mind by ensuring your needs are met every step of the way.
We are very proud that in our 27 years of business we have a continual project success rate. This is because we listen and genuinely look forward to being of service.
Our expertise, products and services are always best practice.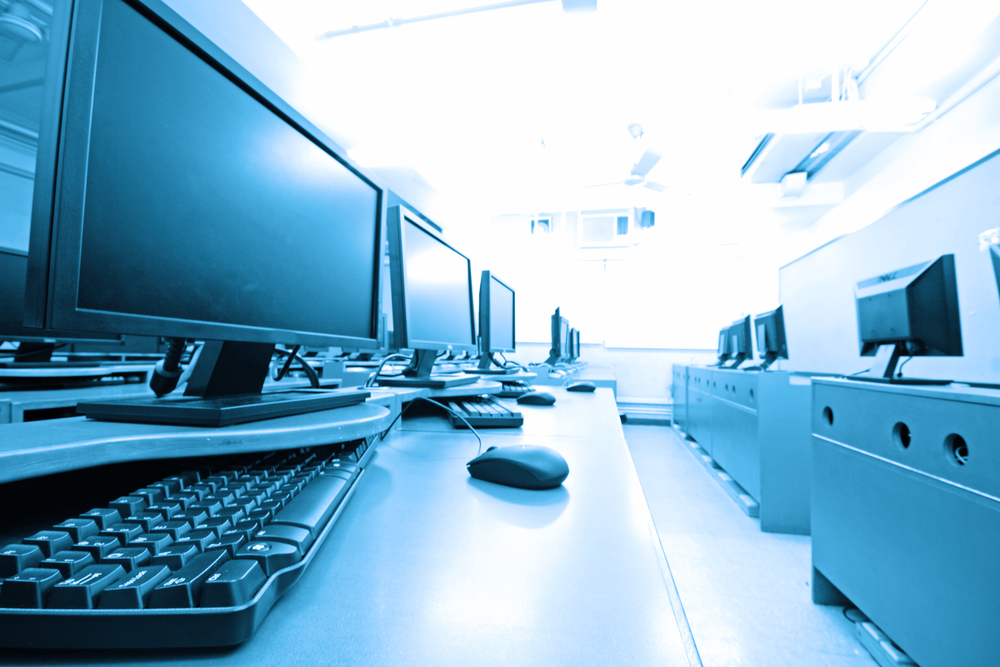 IT INFRASTRUCTURE
Our long-term partnerships with world-leading brands mean we can source products whenever you need them, at the best price possible. Our industry insight means we provide timely, accurate product advice.
ERGONOMIC OFFICE SOLUTIONS
Humanscale is renowned for their world class ergonomic office furniture and design. Talk to our team to leverage our expertise and close supplier relationship with Humanscale to make your office environment safe and productive.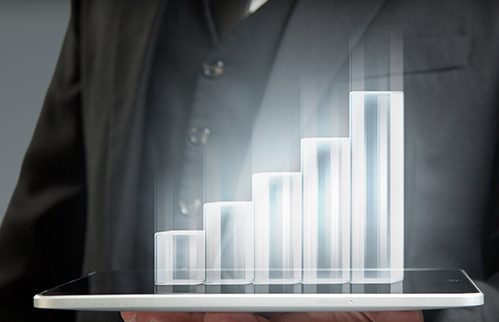 PROCUREMENT, LIFECYCLE & WARRANTY MANAGEMENT
Sourcing and maintaining hardware assets is vital to your  ICT strategy. Auslaser provides procurement and lifecycle management solutions that address all aspects of the device lifecycle within your organisation.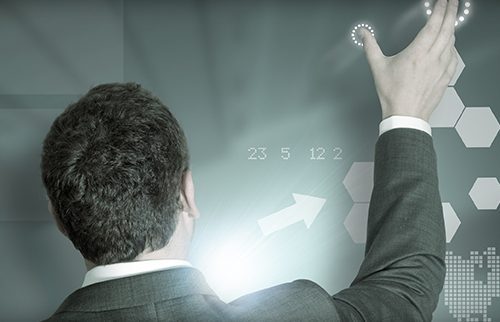 BUSINESS CONSULTING
With our proven results and long-standing reputation, our clients have confidence that our team will ensure the right advice and strategies are offered your organisation to maximise your potential.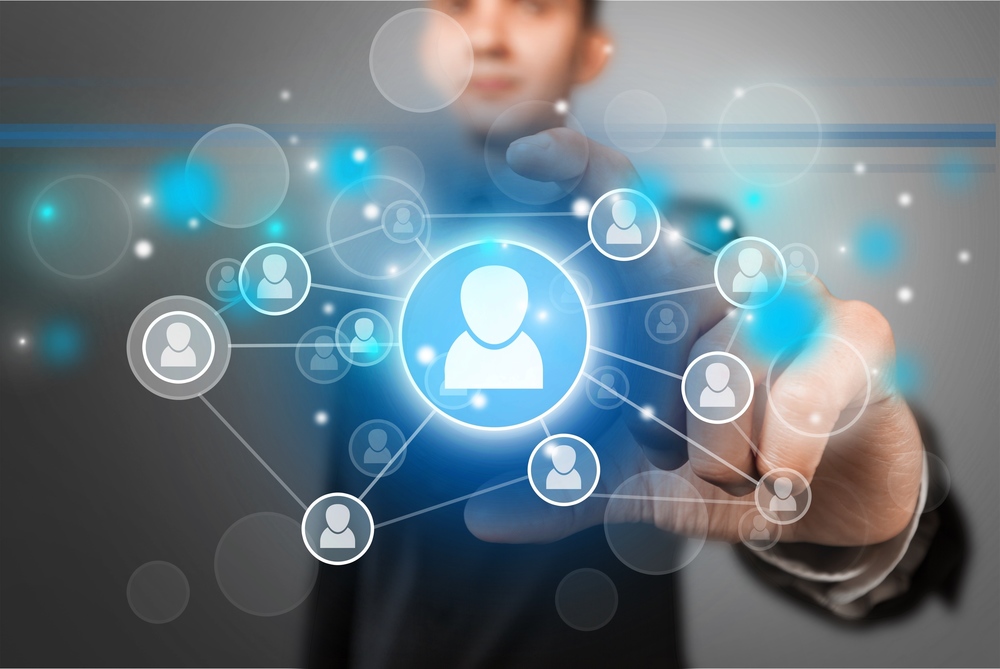 MANAGED IT SERVICES
Auslaser's dedicated team will look after every aspect of your IT environment, from hardware and software management, through to security and service desk support to ensure your business runs smoothly.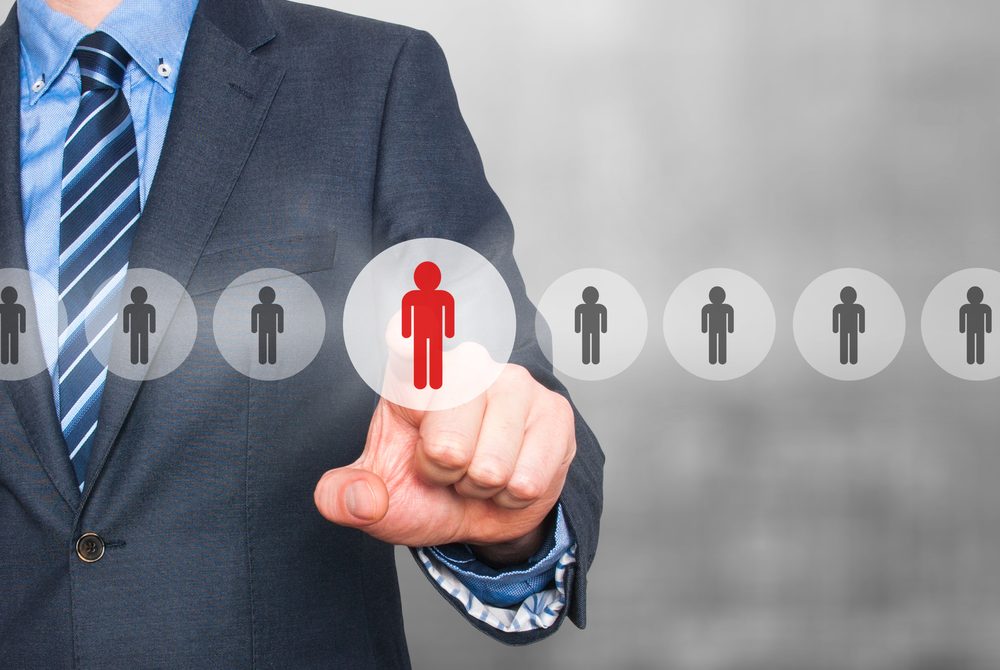 SPECIALIST IT RECRUITMENT
We find the right people for the job through in-depth analysis of your organisational structure and business needs. By working with the best, you get the most skilled and efficient people on board.
"THE OPPORTUNITY TO TRANSFORM YOUR ORGANISATION THROUGH TECHNOLOGY HAS NEVER BEEN GREATER."
For best in class service, you need a partner, not a supplier.
We are 100% committed to providing innovative IT solutions, tailored specifically for your business needs. Not only will you reduce your IT procurement costs and improve efficiencies, you'll have access to local support and recommendations from our experienced team.
Expert knowledge backed by industry leaders
With more than 20 years experience as leaders in the IT industry, our specialist team is on-hand to provide the right advice for your business, whether it's selecting a PC or redesigning your entire IT system. Our highly-trained experts work tirelessly to make sure you receive the best possible outcome.
CUSTOMERS FOR LIFE
GIVING BACK
DO THE RIGHT THING
EXCELLENCE
TRUST AND RESPECT
INNOVATE AND EVOLVE
ENVISION THE FUTURE
COMMUNITY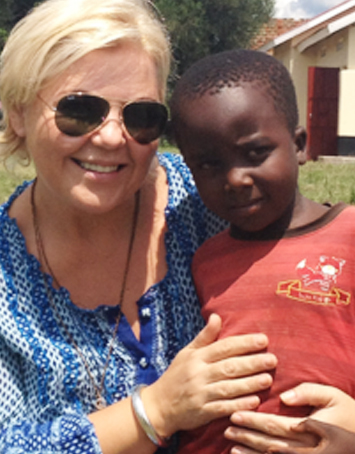 A Company that gives back and makes the world a better place.
We are proud to be a business that continuously gives back to the local and global community in multi-faceted ways. 
Since the start of Auslaser in 1993, giving has been one of the most important factors in the way we do business – we take our social responsibility seriously.
Our CEO/Founder Beata Koropatwa has based her life's work on helping others, becoming a highly respected Philanthropist.
Auslaser makes a significant difference in many lives and is a business with a heart.