Our expertise, products and services are second to none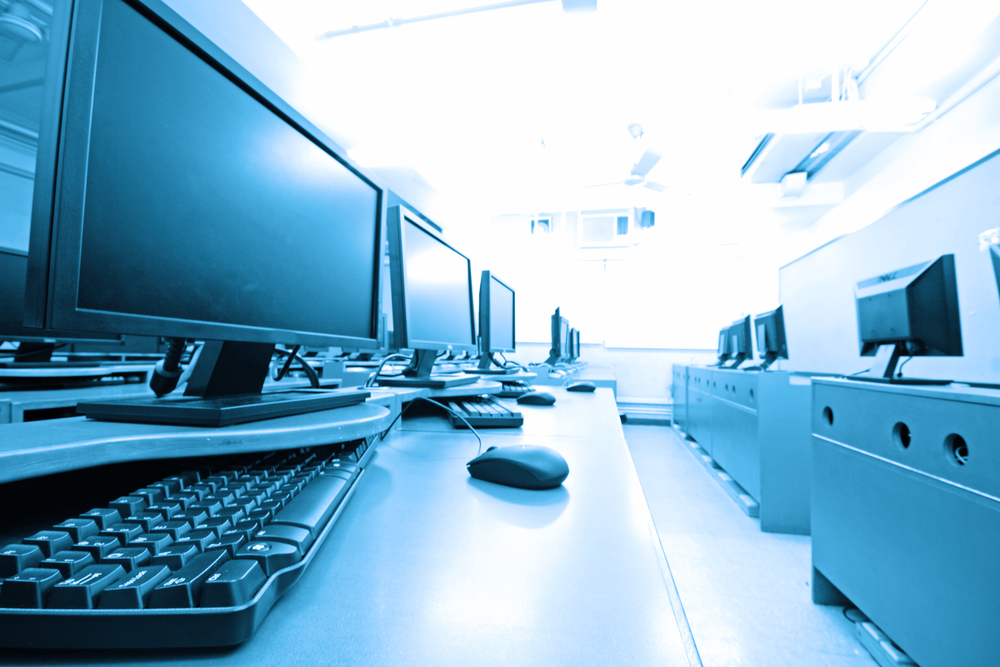 IT INFRASTRUCTURE
Our long-term partnerships with world-leading brands mean we can source products whenever you need them, at the best price possible. Our industry insight means we provide timely, accurate product advice.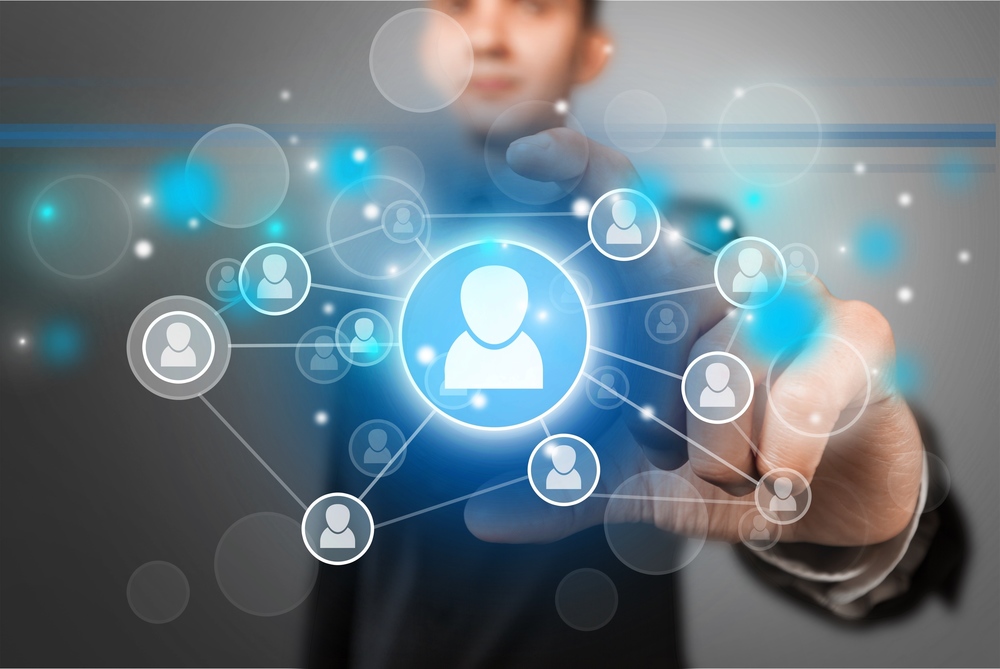 MANAGED IT SERVICES
Auslaser's dedicated team will look after every aspect of your IT environment, from hardware and software management, through to security and service desk support to ensure your business runs smoothly.

BIG DATA & BI INTEGRATION
Our innovative data driven solutions provide actionable insights across all areas of your business, from customer behaviour and engagement, through to staff productivity, all of which can be used to boost conversions and profits.

E-LEARNING
We provide a world class eLearning platform and produce customised content extremely competitively and quickly. Our expertise in learning management and content development will help your organisation exceed its training goals.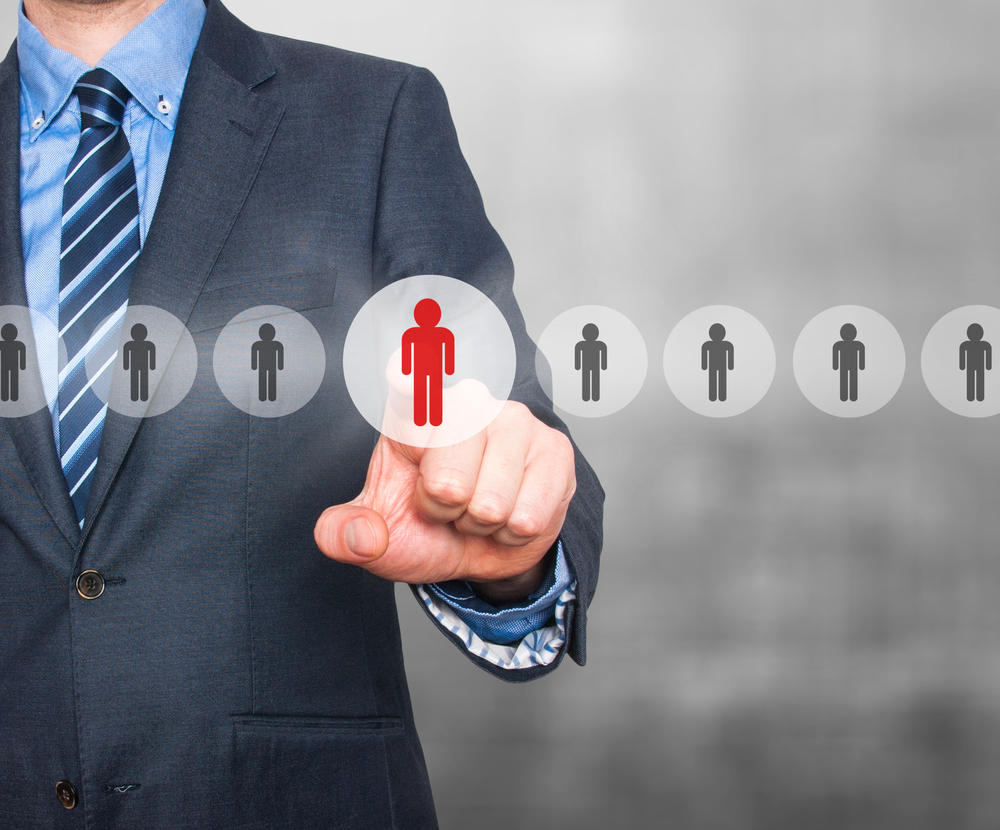 SPECIALIST IT RECRUITMENT
We find the right people for the job through in-depth analysis of your organisational structure and business needs. By working with the best, you get the most skilled and efficient people on board.
A full service of solutions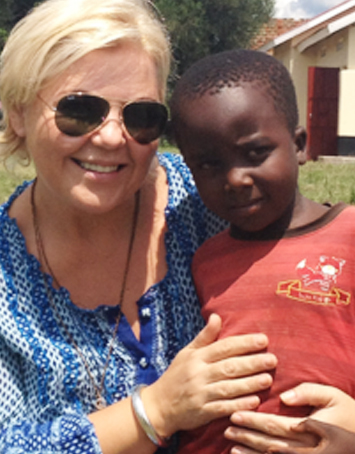 A business that gives back
Auslaser's Founders believe that it is everyone's social responsibility to give back 'as well and as wisely as you can'. This ethos is at the heart of everything we do at Auslaser—it is at the core of our daily operations and guides our future progress..
We understand the importance of giving back to both the local and global community with your treasure, time, and talent. This is why, since the establishment of Auslaser in 1997, philanthropy has been an integral part of the way that we operate, extending right throughout our organisation from staff and suppliers, through to clients and partners.