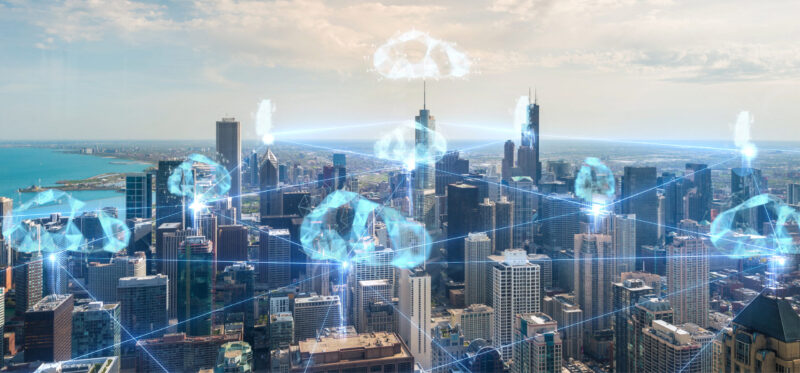 Our Cloud Print Management gives you and your staff the ability to send documents from their computer, tablet or smartphone to any enabled printer, without the expense and hassle of a physical print infrastructure. This means faster, more secure cloud-based printing for users, with less burden on IT resources. Plus, your organisation can monitor print usage and view data for better decision making, all while providing industry-leading levels of cloud security, control and performance.
Cloud investment is a Top Priority 
According to Quocirca "the COVID-19 pandemic has created both appetite and opportunity for cloud MPS. Businesses that are planning for a cloud-first future should extend their ambition to the print infrastructure to ensure that remote and office workers have secure, flexible access to the print functionality they need to maintain productivity.
The print industry must position itself to offer valued strategic partnerships to customers as they navigate this accelerated and distributed digitisation journey. "
Quocirca continues "…… look to support remote working productivity and collaboration that will allow customers to build momentum and ultimately effect a successful transition to the new cloud-first environment."
Contact Us to find out more information about Cloud Managed Print Services
Subscribe, simplify and analyse. Secure Cloud Printing for today. Secure Key Deliverables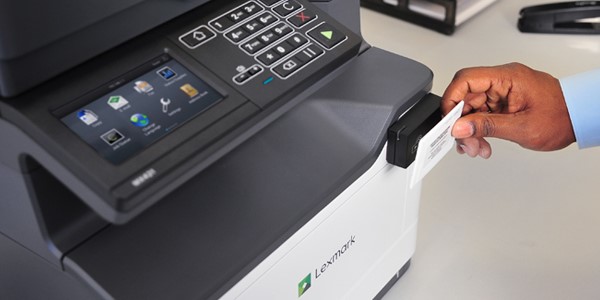 With Cloud Print Management, you can:
Reduce the time needed to maintain an IT infrastructure
Ensure secure enterprise cloud printing and continuity of service
Deliver scalability to support your business as it grows
Leverage powerful analytics based on user, device and fleet data
Speed cloud services management with easy deployment of updates
Better printing for users, simpler management for IT
Brings secure print release to your output environment with the simplicity and savings of cloud deployment
Eliminates on-premise print servers, multiple print drivers and queue management
Scales easily as your business grows and changes
Hold jobs until a user logs in or swipes their badge (authenticates) at the printer
Eliminates unclaimed documents sitting at printers, saving on printing costs
Prevents documents from being read by others at the printer, securing information
Gives your users the convenience of output from any enabled device
Supports print release from mobile devices
Tracks all printing, copying and scanning across your enterprise
Print release for the cloud era
Built with advanced cloud architecture, our Cloud Print Management eliminates on-premise print servers, multiple print drivers and queue management while reducing the administrative burden on IT staff.
Instead of sending documents through a print server to a designated print device— where the pages sit out in public view until they are retrieved—they are transferred to the Cloud where they are held in a personal queue until the user logs in or swipes their badge (authenticates) at the printer.
Reduce waste, secure information
Output piling up or being thrown away around your printers means costly waste for you. It might even contain confidential or private information, raising HR, legal, or competitive risks.
With our Cloud Print Management solution, you can control output and eliminate both waste and reduce security risks. It even lets you set user and group quotas, or limit capabilities per device such as colour printing.
Subscribe, simplify and analyse
Our Cloud Print Management is provided as a subscription service, so you can expense print release without a capital outlay, and easily scale the system as your business needs change.
You can add new users and devices without the burden of on-site server provisioning and maintenance, providing more resources to users, faster than ever.
Monitor device usage and analyse data about organisational and individual printing practices and environmental impact, without adding additional hardware or staffing.
Flexible architecture, solid savings
Some industry and regulatory environments make fully cloud-based print release untenable. That's why our hybrid option allows jobs to be held on users' PCs for release in lieu of sending the print jobs outside the network or to the cloud.
You get the savings and security of cloud-based print release without losing the advantages of collecting print job metadata for reporting and management.
Mobile release for users on the go
In addition to full support for printing from Mac, Windows and Chromebook devices, our Cloud Print Management keeps mobile users printing, too.
Whether they initiate print jobs from an iPhone, iPad, or Android smartphone or tablet, mobile users can release their documents at any Lexmark device in your organisation, whenever and wherever you've allowed them access.
Global convenience, global control
Give your users the ability to release output from any authorised device across one or many locations, while curbing the use of hard-to-track personal printers.
You can even cut back on the number high-featured devices on the network—tabloid printers, finishing capabilities and color, for example—by encouraging sharing via print management.
Cloud Print Management in action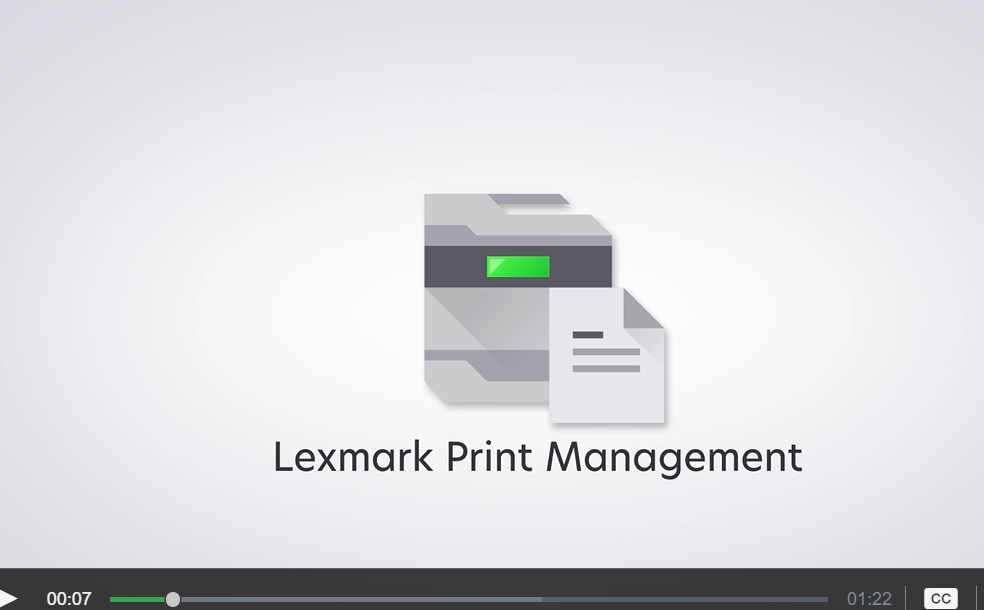 See how we can help you leverage the power of the cloud to bring in a new era of print simplicity, security and visibility for your organisation.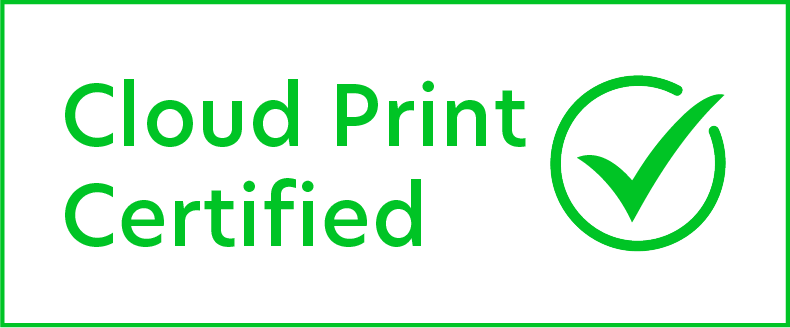 Contact Us to find out more information about Cloud Managed Print Services